managing director: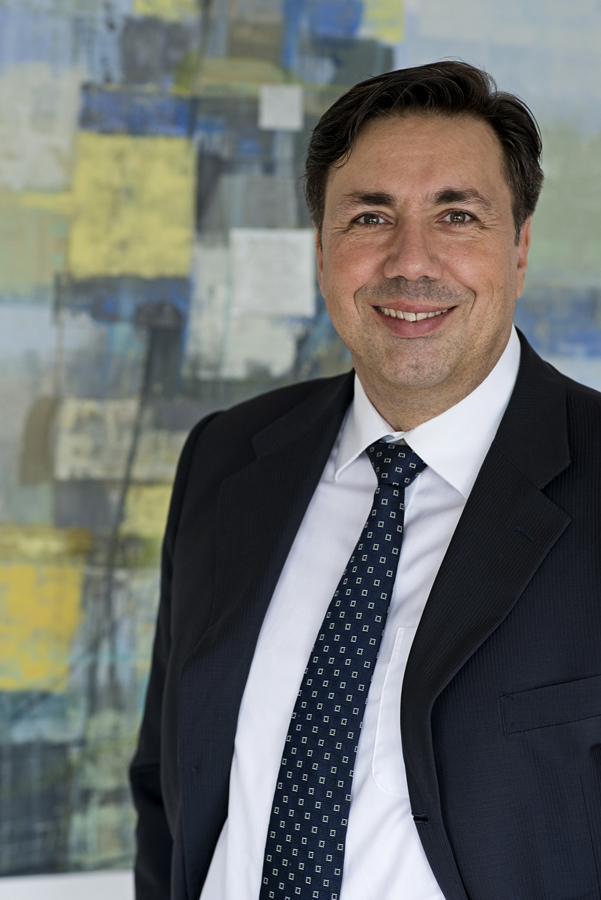 Dipl.-Kfm. Udo W. Masrouki
Udo W. Masrouki was born in 1965 in Wuerzburg.
Since he studied business sciences with a focus on banking and credit economy, marketing and statistics in his native town Wuerzburg, where he graduated in 1992 with honors, he is acting in the area of finance and capital investments. After his time as a trainee of the Deutsche Bank AG, he learned the profession from scratch as an investment adviser and later as a portfolio manager in the asset management of Deutsche Bank in Nuremberg. Over the next six years he was able to expand his experience in the market of independent distributors and consultants, when he was responsible for the German Herold as Director for Northern Bavaria. During this time, 1996, together with a fellow student, the foundation for the FinanzNet was layed, which primarily dealt with the operation of the correspondent platform on the subject of finances.
His last position outside the FinanzNet group led him to Leverkusen to the Luxembourg investment company GAMAX, where he was responsible for developing the company as CEO until early 2002. During this time Masrouki learnt much from the company founder Walter Schmitz and got the finishing touch for his future career. After the sale of GAMAX in the summer of 2002 Masrouki accepted the challenge as an entrepreneur and concentrated himself exclusively on the FinanzNet. In addition to the expansion of the FinanzNet to a broker association with over 3,000 distribution partners follow since then product developments and business start-ups, accompanied by Masrouki as a member of the management or as consulting investor. Meanwhile the former internet platform www.finanznet.de has become a diversified holding company, which is specialized on the development and distribution of financial services and the implementation of solutions in the capital market.
Udo W. Masrouki is the author of the textbook "▀-Werte deutscher Standardaktien fŘr taegliche, woechentliche und monatliche Kursschwankungen", which is commercially available.
---